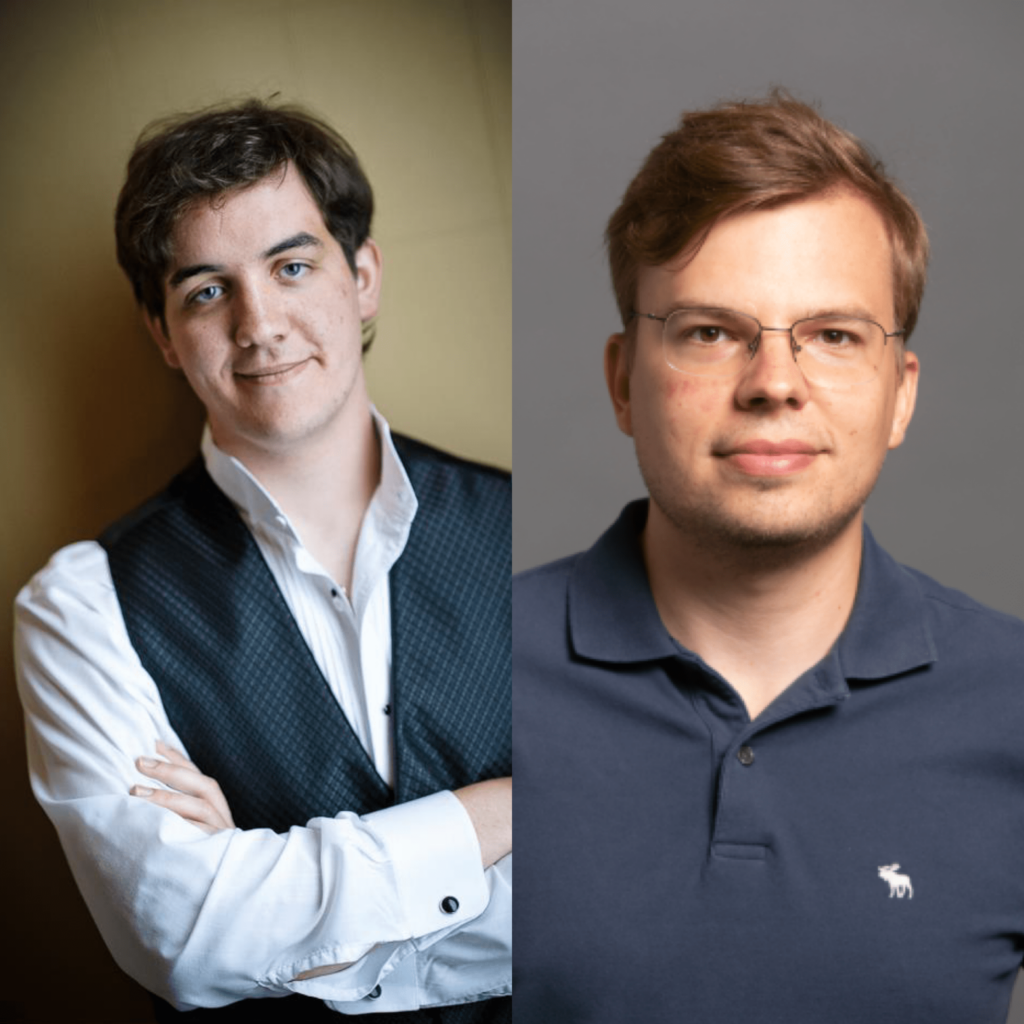 The 3DI group would like to congratulate two of our members on the successful completion of their recent PhD milestones.
Lee Lisle successfully completed the research defense for his dissertation work. He will complete his dissertation defense in the near future.
Leonardo Pavanatto successfully completed his preliminary exam on November 3, 2022.
Congratulations Lee and Leo!